Visual Column is a pioneering media platform whose job is to find relevant information relating to career, lifestyle, technology and health issues of individuals and make them easier and fun to consume through visual design.
In short, Visual Column brings you the information you need through epic visuals.

Contributors

Ishan Aggarwal
Editor
Information Research
Content Design & Development

Sumeet Kundhiya
Creative Director
Information Design
Illustration & Animation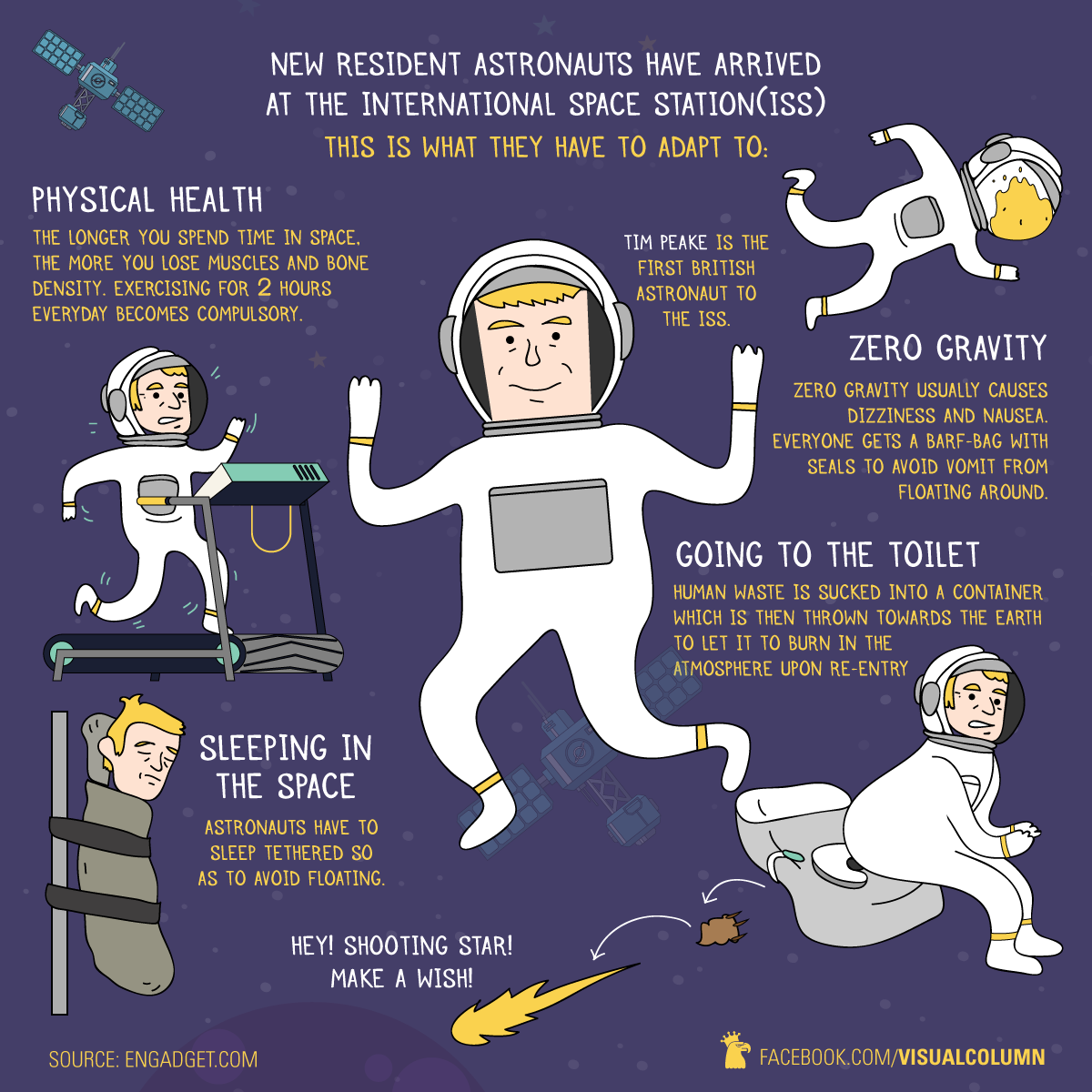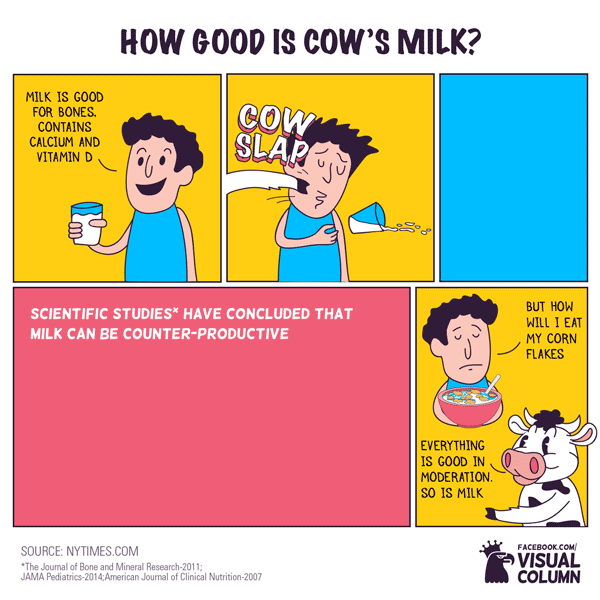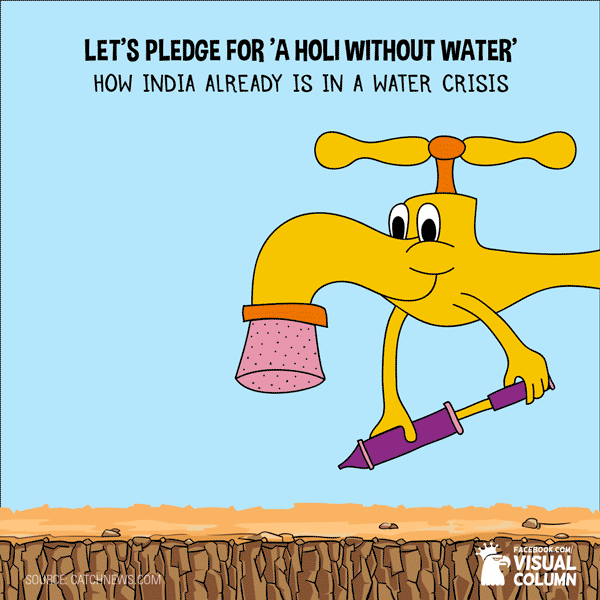 All content on this website is copyright 2021 by Kundhiya Design/Sumeet Kundhiya.